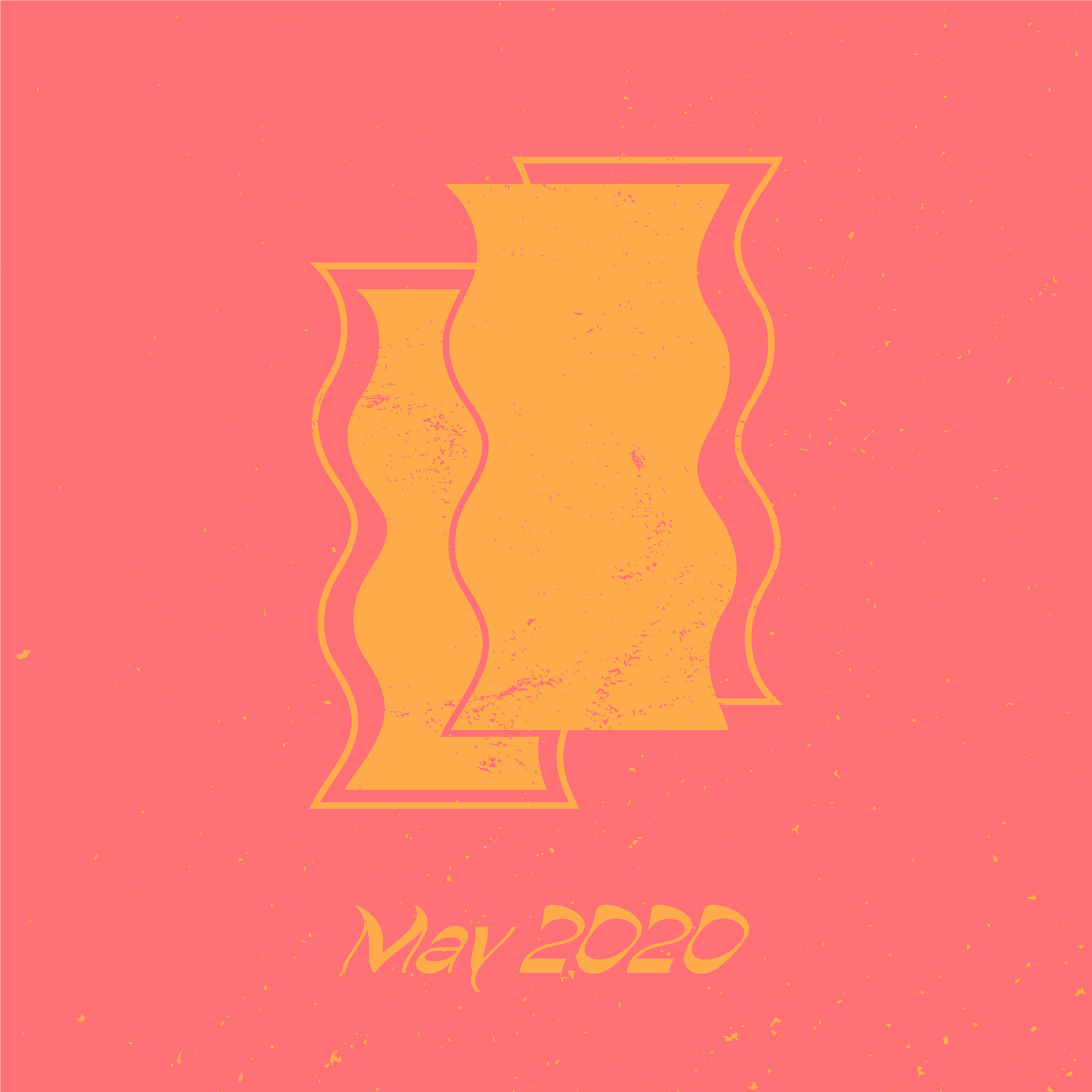 I had an entire post written about how life has been during the month of May, how it's been working from home, along with my general overall feelings & coping mechanisms. Unfortunately, in light of the events of the past week, I have not really felt anything other than profound sadness, unease & frustration with the state of our world right now.
That being said, I have this playlist completed for over a week now & have just been sitting on it, hopefully by sharing, you might discover a new track or two that helps you in the way it has helped me.
Head to the link here to like/follow on Spotify: May 2020 Playlist.
As always, for the uninitiated, non–Spotify users following along, here it is in list form:
1. Daniel Avery "Think About What You Love"
2. Ian William Craig "Weight"
3. Six Organs of Admittance "Worn Down by the Light"
4. Woods "Strange to Explain"
5. Jenny Hval "Bonus Material"
6. Apparat "Licidana"
7. Kelly Lee Owens "Night"
8. Malibu "Tilting On Windmills"
9. TOPS "Take Down"
10. Meitei "Banka"
11. Jerkcurb "Shadowshow"
12. Keeley Forsyth "Start Again"
12 songs with a total playing time of 55 minutes.