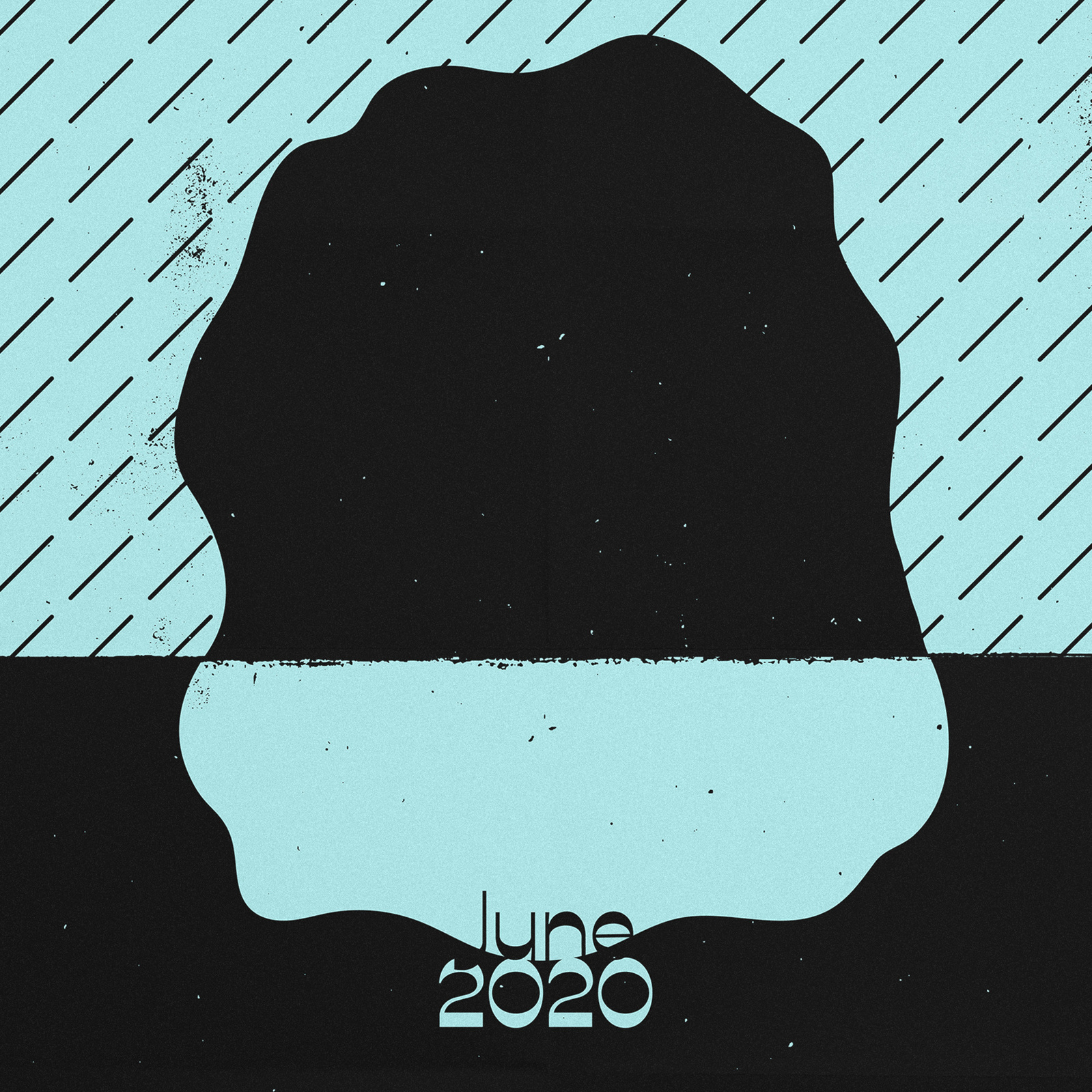 Here is a playlist of songs I've listened to a copious amount or discovered in the last month. For the artwork, I was inspired by the fact that it seemingly rained about 25 of the 30 days in June.
If I do this whole playlist thing again next year, I am definitely leaning toward just giving the playlists a name & not organizing them by month… that way I won't feel bad if I am late in posting them.
I have been mostly obsessed with Alex G, Hazel English & Toro y Moi but tried to diversify my listening habits as much as I could. Please let me know if you give it a listen to let me know what you think!
Head to the link here to like/follow on Spotify: June 2020 Playlist.
Here it is in list form:
1. Exist Strategy "Hold On"
2. Skullcrusher " Places/Plans"
3. HTRK "Summer Rain"
4. Biosphere "Birds Fly by Flapping Their Wings"
5. Alex G "Hope"
6. Kowloon "Paradise"
7. Max Cooper & Six Sigma "Parting Ways"
8. Hazel English "Off My Mind"
9. Tourist & The Range "Last"
10. Apparat "Bad Kingdom (Lulu's Version)"
11. BADBADNOTGOOD "Glide (Goodbye Blue Pt. 2)"
12. Flume & Toro y Moi "The Difference (Extended)"
12 songs with a total playing time of 53 minutes.